PRESCRIPTION DRUG DROP-OFF LOCATIONS:
CVS Pharmacy – 2892 Evans Mill Rd., Lithonia, GA 30038
City of Lithonia Police Department – 6920 Main Street, Lithonia, GA 30058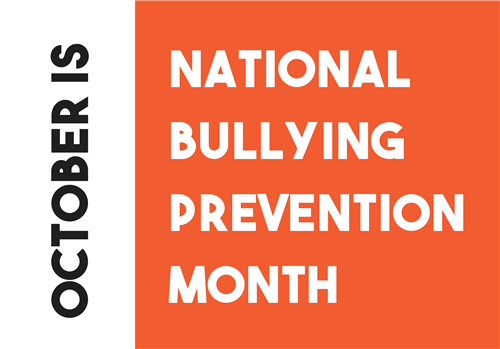 National Bullying Prevention Month
October is National Bullying Prevention Month. Every October, individuals from across the nation and around the world unite with the powerful message that bullying should never be a part of childhood (PACER, 2020). National Bullying Prevention Month is a campaign in the United States founded in 2006 by PACER's National Bullying Prevention Center. The campaign is held during the month of October and unites communities nationwide to educate and raise awareness of bullying prevention (PACER, 2020).
Take action today!
#BullyingPreventionMonth #BeKind #TogetherAgainstBullying
For more information on Ways to Celebrate NBPM, please visit https://www.pacer.org/bullying/nbpm/
Substance abuse is the harmful pattern of using substances leading to impairment or distress. Such substances include tobacco, alcohol, illicit drugs, and prescription drugs. One or more of the following behaviors can occur from the use of the above substances:...
read more