PRESCRIPTION DRUG DROP-OFF LOCATIONS:
CVS Pharmacy – 2892 Evans Mill Rd., Lithonia, GA 30038
City of Lithonia Police Department – 6920 Main Street, Lithonia, GA 30058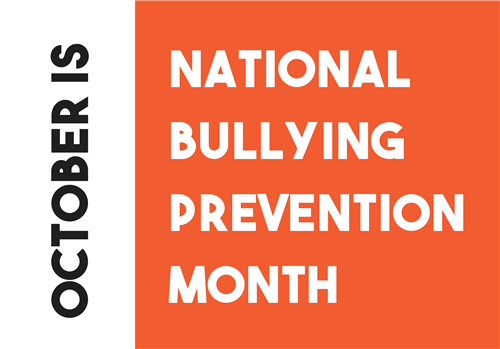 National Bullying Prevention Month
October is National Bullying Prevention Month. Every October, individuals from across the nation and around the world unite with the powerful message that bullying should never be a part of childhood (PACER, 2020). National Bullying Prevention Month is a campaign in the United States founded in 2006 by PACER's National Bullying Prevention Center. The campaign is held during the month of October and unites communities nationwide to educate and raise awareness of bullying prevention (PACER, 2020).
Take action today!
#BullyingPreventionMonth #BeKind #TogetherAgainstBullying
For more information on Ways to Celebrate NBPM, please visit https://www.pacer.org/bullying/nbpm/
As more states are legalizing the recreational and medicinal use of marijuana, there are a lot of misperceptions and misinformation floating around. The problem is that the U.S Food and Drug administration has not recognized or approved marijuana or CBD. Due to the...
read more
If we address behavioral issues like experimenting with drugs and other risky behaviors proactively, perhaps we can curb the likelihood of a big problem occurring. Either way, before or after, we have to address the issue, so we might as well have the conversation...
read more