Please take our Community Needs Assessment Survey!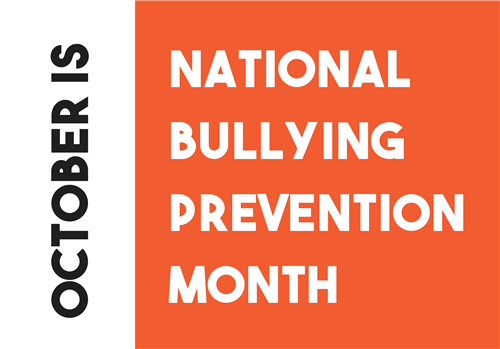 National Bullying Prevention Month
 October is National Bullying Prevention Month. Every October, individuals from across the nation and around the world unite with the powerful message that bullying should never be a part of childhood (PACER, 2020). National Bullying Prevention Month is a campaign in the United States founded in 2006 by PACER's National Bullying Prevention Center. The campaign is held during the month of October and unites communities nationwide to educate and raise awareness of bullying prevention (PACER, 2020).
Take action today!
#BullyingPreventionMonth #BeKind #TogetherAgainstBullying
For more information on Ways to Celebrate NBPM, please visit https://www.pacer.org/bullying/nbpm/
Get Involved
If you are between the ages of 9-20, have a child between these ages, or would like to help get involved in Beyond The Bell, please message one of our local communities on our contact us page or by calling them directly.
Our Communities
We implement our evidence-based strategies in these three focus communities