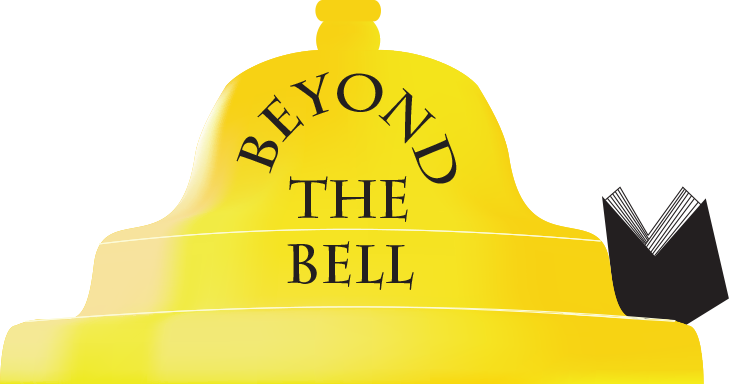 WELCOME
Helping Spread The Message of Substance Abuse Prevention!
MISSION
The mission of Beyond the Bell is to utilize utilize all resources in our targeted communities to effectively provide prevention programs effective intervention and/or treatment when appropriate and to reduce substance abuse among youth.
COMMUNITY
Beyond The Bell has begun a community wide campaign based on data collected within our focus communities during FY'14. Our communities include DeKalb County, Rockdale County, Upson County, and Chatham County.  Beyond The Bell is dedicated to providing an awareness campaign using social media to educate young adults 9-20 of the dangers of the use and abuse of alcohol and marijuana.
ACTIVITIES
Underage Drinking, Alcohol Abuse, Heavy and Binge Drinking Prevention Programs
CORE COMPETENCIES
Leadership
Ethical Standards
Integrity
Knowledge
Skills
Personal characteristics
Family and community partnerships
GET INVOLVED
To get involved in our efforts especially if you are between the ages of 9-20, please contact us at www.beyondthebellkids.org or
(770) 285-6037
This project is funded in part by the Department of Behavioral Health and Developmental Disabilities, State of Georgia.