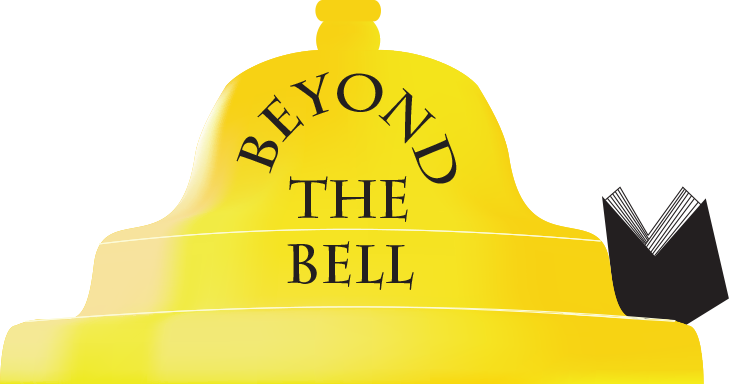 WELCOME
Helping Spread The Message of Substance Abuse Prevention!
MISSION
The mission of Beyond The Bell is to provide resources in the focus communities, to effectively provide prevention programs, effective interventions and/or resources, when appropriate and to reduce substance use in youth.
VISION
Our vision is to reduce the negative impact of alcohol abuse and other drugs in our community by providing quality prevention programs and sustainable outcomes.
GOALS
(1) to reduce the early onset of Alcohol Use Among 9-20 year olds and (2) to reduce the early onset of Marijuana Use Among 9-20 year olds.
LIFE SKILLS PROGRAM
Active Parenting is an evidenced-based program that brings parents and teens together to learn how to communicate and value each other's opinions. The program encourages family meetings to foster conversations about anti-bullying and the prevention of alcohol and other drug use. Active Parenting also provides training and support for families experiencing the dynamics of teen development.
Botvin Life Skills is an evidenced-based curriculum for middle school students and parents in our Upson County, Georgia community.  Botvin is a life skills training program designed to examine the developmental tasks of youth and to identify essential skills, knowledge and attitudes of participants.
CORE COMPETENCIES
Leadership
Ethical Standards
Integrity
Knowledge
Skills
Personal characteristics
Family and community partnerships
GET INVOLVED
To get involved in our efforts, especially if you are between the ages of 9-20, please contact us at  (770) 285-6037 This project is funded in part by the Department of Behavioral Health and Developmental Disabilities, State of Georgia.
CORE COMPETENCIES
Leadership
Ethical Standards
Integrity
Knowledge
Skills
Personal characteristics
Family and community partnerships