Please take our Community Needs Assessment Survey!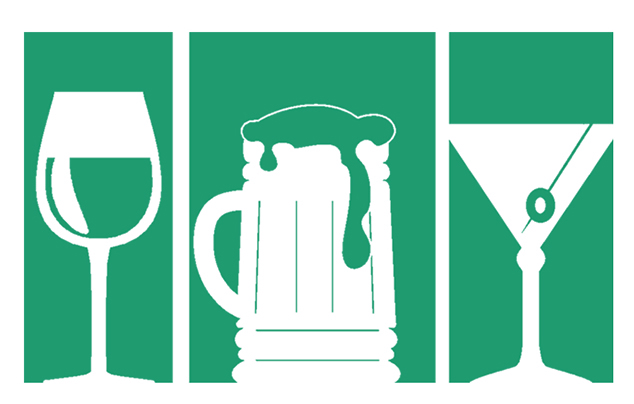 Safe Bar & Alcohol Service Campaign
We are pleased to introduce the Safe Bar & Alcohol Service (SBAS) campaign. The City of Savannah has partnered with Beyond the Bell and the Savannah Prevention Coalition to help educate people on the impact and effects of alcohol consumption in Savannah. SBAS is an awareness and prevention campaign that takes a proactive approach to promote responsible consumption among patrons, owners, managers, and service staff. Please contact us to get involved!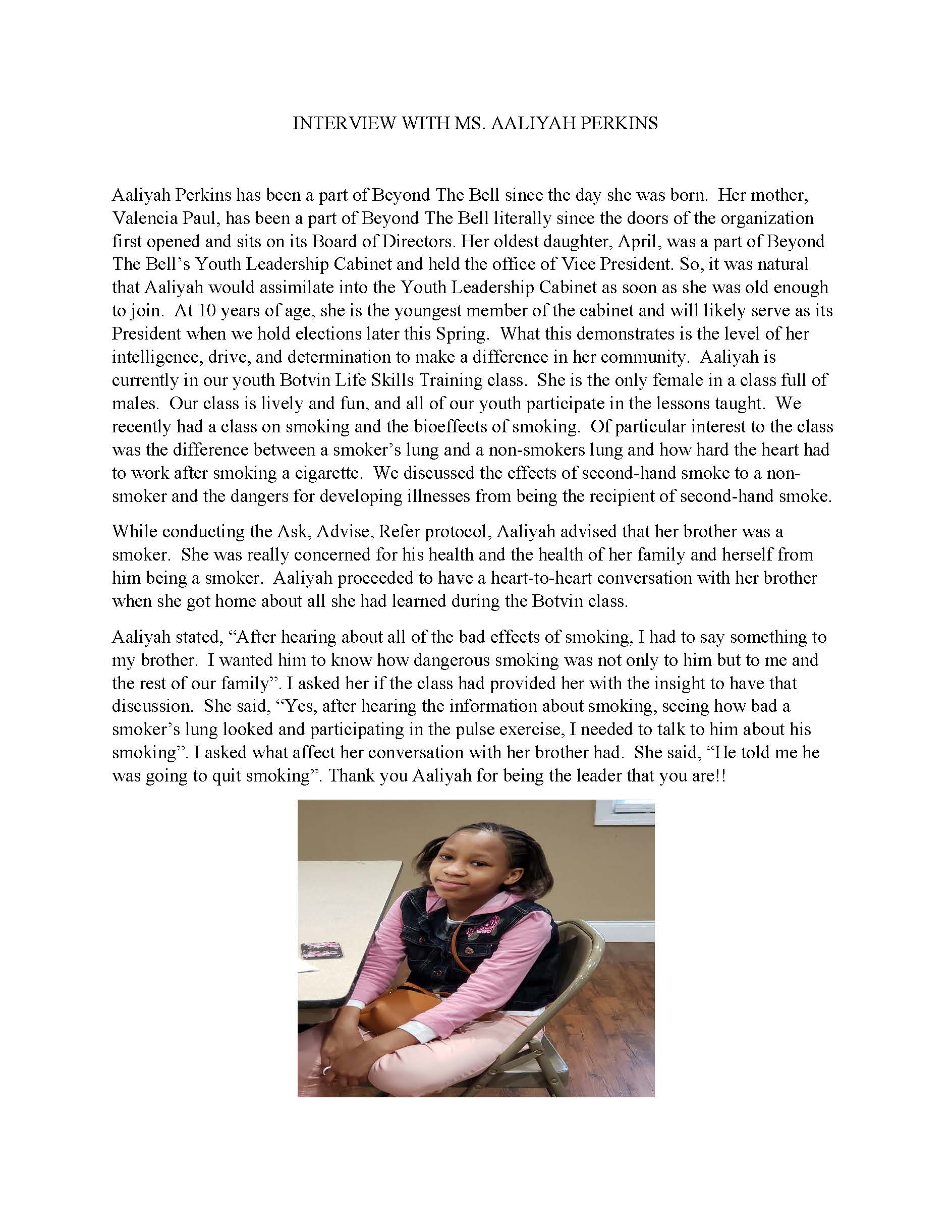 Get Involved
If you are between the ages of 9-20, have a child between these ages, or would like to help get involved in Beyond The Bell, please message one of our local communities on our contact us page or by calling them directly.
Our Communities
We implement our evidence-based strategies in these three focus communities