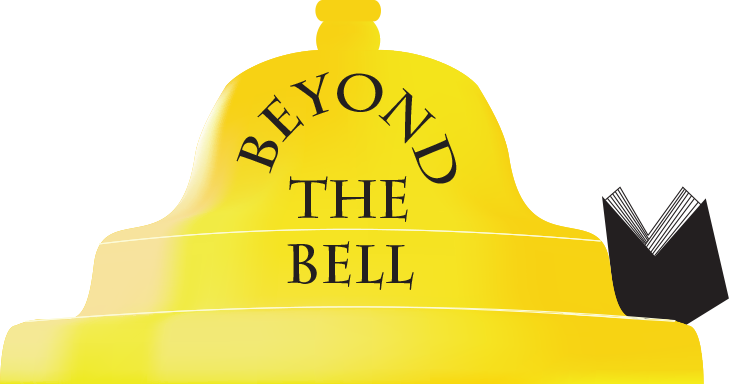 WELCOME
Helping Spread The Message of Substance Abuse Prevention!
Alcohol is a drug. It is classed as a depressant, meaning it slows down vital functions, resulting in slurred speech, unsteady movement, disturbed perceptions and an inability to react quickly. In addition, underage drinking by those under the age of 21 is illegal, affects the developing brain, and can have devastating health, safety and legal consequences. Underage drinking and marijuana use among 9-20 year olds have been identified in DeKalb County, Rockdale County, Upson County and Chatham County as issues affecting our community. Beyond The Bell along with the Department of Behavioral Health and Developmental Disabilities provide tools and evidence based strategies to train, educate, and support youth and families in the prevention of alcohol and marijuana use and abuse.
Beyond The Bell was founded in 2002 as a non-profit organization whose mission was to provide an after school and summer enrichment program to provide a safe and positive environment for children and youth during the traditional hours after school and during school holidays for working parents and single mothers. The program began with 25 youths who attended the free program. There was no funding available at the time from grants. The agency applied for small funding sources such as Target, Walmart and Sam's Club in order to provide services to young people. Eventually, funding in the forms of grants and donations began to come in and additional programs such as underage drinking prevention, life skills and of course homework assistance became a reality.
Today, Beyond The Bell provides prevention programs in four communities including DeKalb County, Upson County, Rockdale County and the City of Savannah.
VISION
Our vision is to reduce the negative impact of alcohol abuse and other drugs in our community by providing quality prevention programs and sustainable outcomes.