City of Savannah
Savannah is nestled in the southeast Georgia low country. We serve under the Alcohol and Substance Abuse Prevention Project (ASAPP) to provide prevention services to address alcohol and marijuana use among youth.
Please take our Intercept Survey!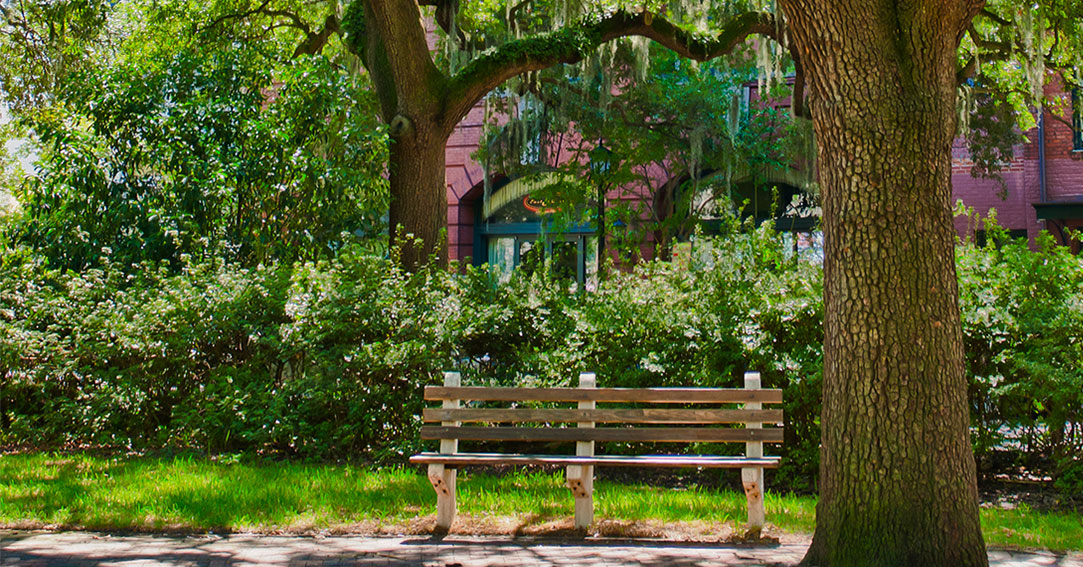 Beyond The Bell offers an array of programs and services through Alcohol and Substance Abuse Prevention. Each effort aims to combat a particular 'risk factor' that affects underage substance use. Whether it be societal norms or alcohol access, we tailor our approach for effective prevention.
In Savannah, we are partnered with local news station WTOC. We use this platform to create and disseminate positive messaging aimed at correcting misperceptions of use. Maybe you saw one and it brought you here. The exciting part of this approach is that we feature messaging created by youth in our community. We've held Focus Groups with teens from Frank Callen Boys and Girls Club and are looking to produce more with partners Urban Hope and STEM Academy's "Love Your People" Student Ambassador Group. In this way, we let the youth address the problem of underage use!
We conduct Life Skills programs with youth and their families. This is a more individualized approach aimed at building assets and attributes. Our trained facilitators hold a space for youth, and in some cases, a separate space for their parents, to go through lessons on communication and coping skills, respect and courage, problem solving, resisting peer pressure and high-risk behavior like drugs and alcohol.
And we also conduct Community Trials in the area. This approach reinforces and questions certain policies in place that surround alcohol. It is used to alter alcohol use patterns.
Savannah has is a unique town when it comes to Alcohol and Substance Abuse Prevention, and is often referred to as a "drinking town" due to its Open Cup Policy, which allows for patrons to take their alcoholic beverages out in the streets in plastic, 16-oz cups. Which may make a lot of money for the city, but could be a risk for our youth.
Beyond The Bell supports law enforcement in their efforts to enforce ordinances in the city. We support the Compliance Checks, aka Underage Operations, to make sure that businesses are checking ID's and not selling to minors, thus endangering them. We sponsor Responsible Alcohol Sales and Services (RASS) trainings for businesses through our partner Bar Card Training to ensure our retailers and bartenders are properly educated. Contact us today to learn more.