Please take our Intercept Survey
Stay up-to-date with Beyond the Bell in DeKalb County & Rockdale County by following us on Facebook!
We operate in DeKalb and Rockdale Counties under the Alcohol and Substance Abuse Prevention Project (ASAPP) to reduce the early onset of alcohol and marijuana use in 9-20 years olds. We offer Life Skills classes to youth and their parents to give them tools on how to succeed in life given certain situations and circumstances around them. After completion of classes, we hold a graduation ceremony because we love to celebrate our youth. In addition to classes, we provide awareness campaigns. Here are some examples:
"9 out of 10 young people surveyed in DeKalb County choose not to e-vape or use marijuana."
But not only do we offer those prevention methods in DeKalb and Rockdale Counties, but we do other things that to prevent substance abuse. For instance, Suicide Training for community members, bullying seminars for youth, Character building workshop, etc. Learn more about DeKalb County.
We understand that the youth is our future and we know peer pressure and other factors influence their choices. We want to provide youth and parents with resources to help them succeed in life. Have a question?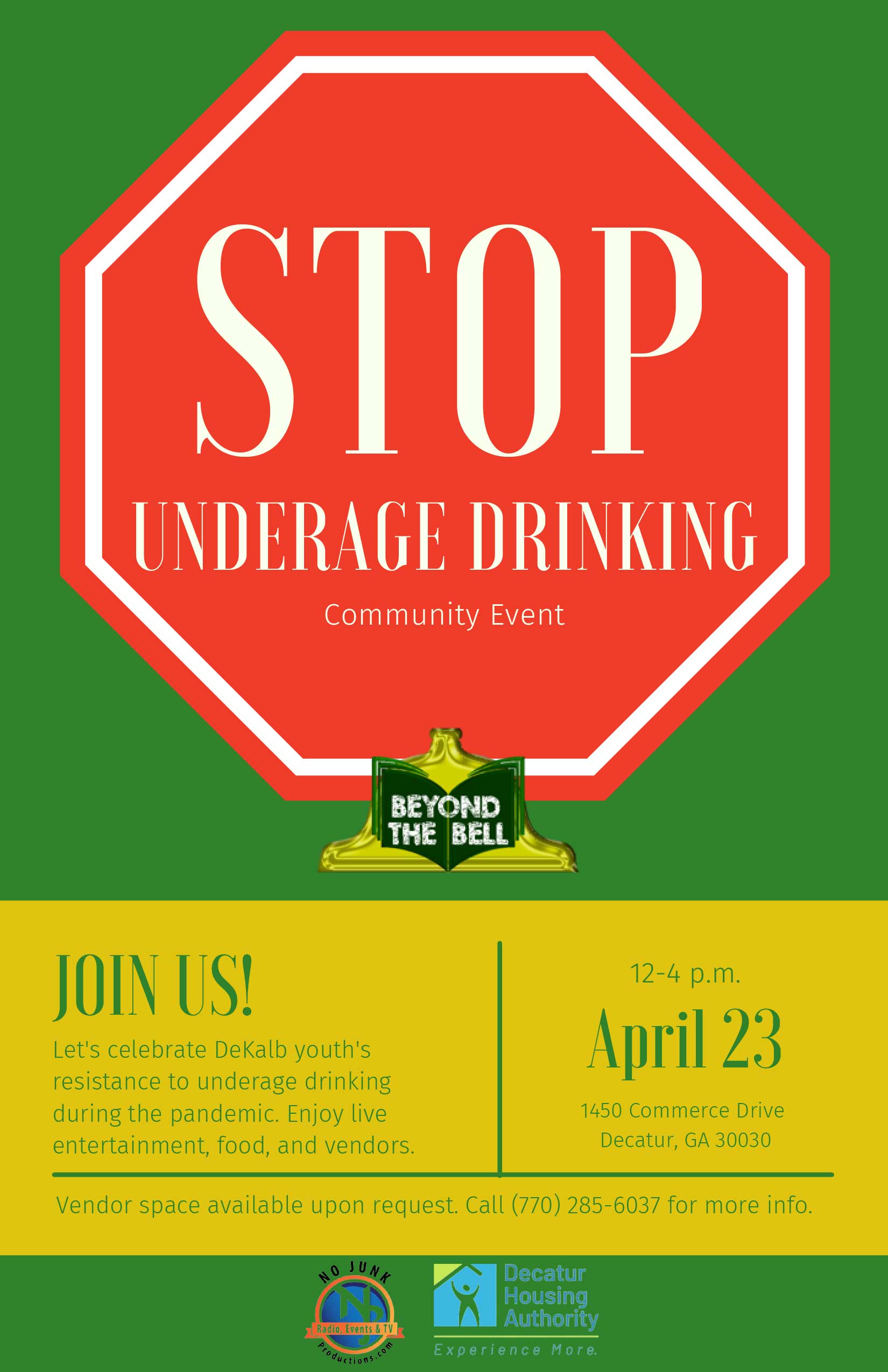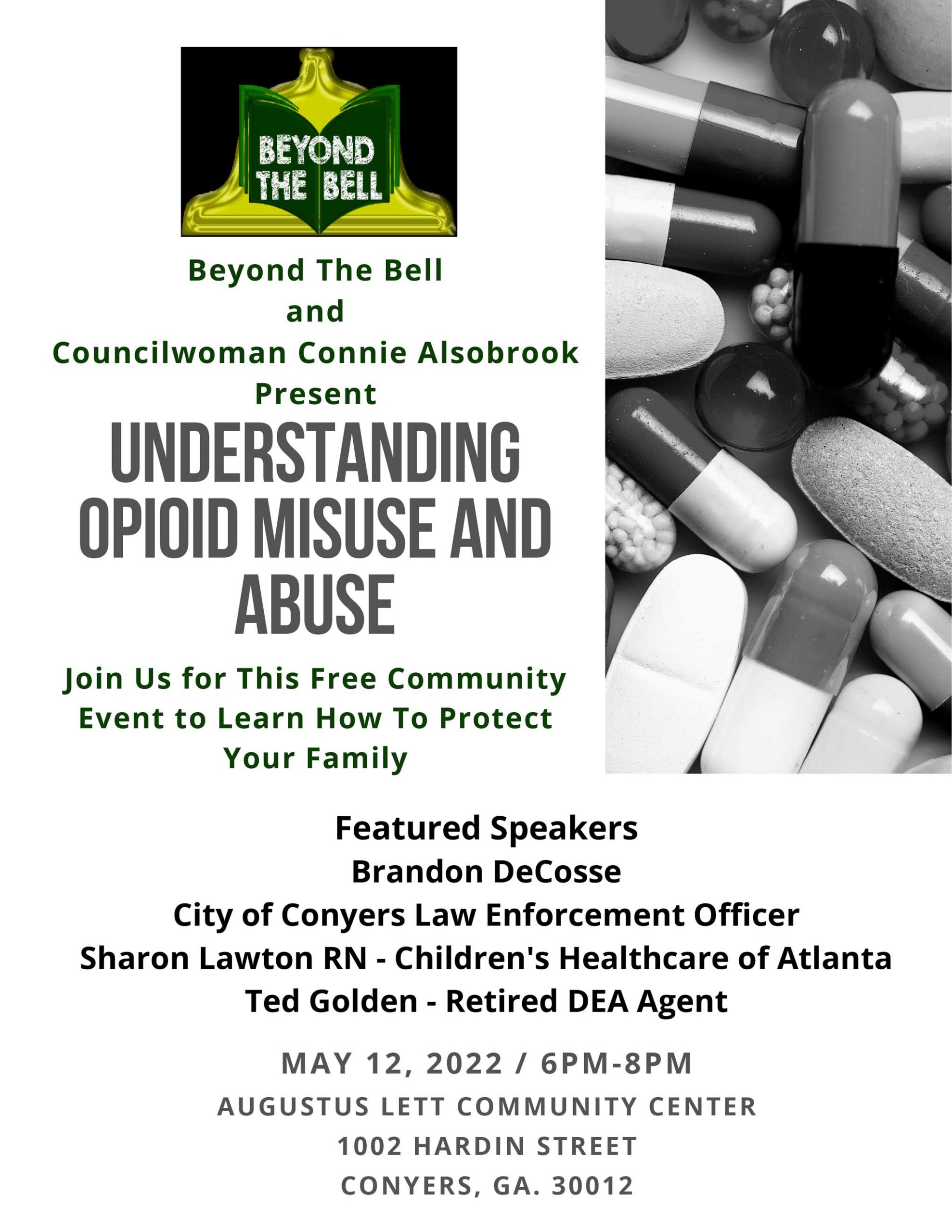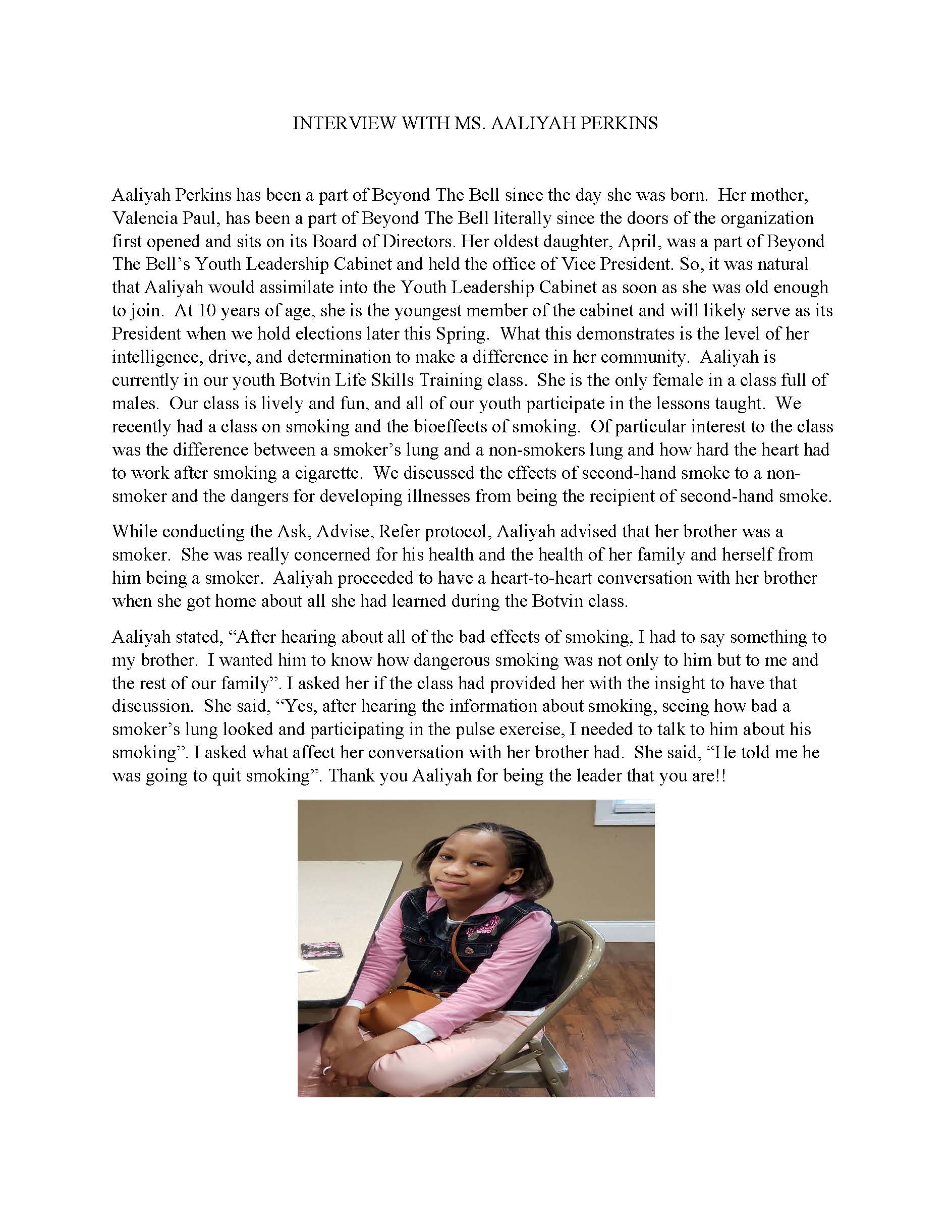 Botvin Lifeskills Training
Beyond The Bell is proud to offer our Botvin Lifeskills Training this summer at the Inspiring Engineers Summer camp! There will be many fun and engaging activities for attendees – Sign your child up to attend!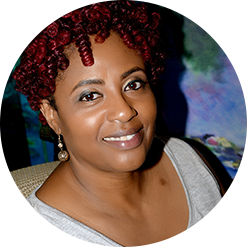 Karen Wilcox
Region 3 Project Coordinator