As Beyond The Bell completes five years of Prevention Programs in Rockdale, Dekalb, Upson Counties, and the City of Savannah, we are pleased at the progress made in each community. Our youth substance use saw a decrease in each community and the educational component which included programs for the environment educated each community and the educational component what the respective community data showed, how we addressed issues related to the issues revealed in the data and the numerous Life Skills classes taught to over one thousand youth and parents during the past five years. Topics such as self-image and self-improvement, making decisions, alcohol, marijuana, and smoking myths and realities, coping with anger, communication, and other skills helped youth on their way to healthy, safe, and productive lives as they navigate through the adolescent years into becoming young adults.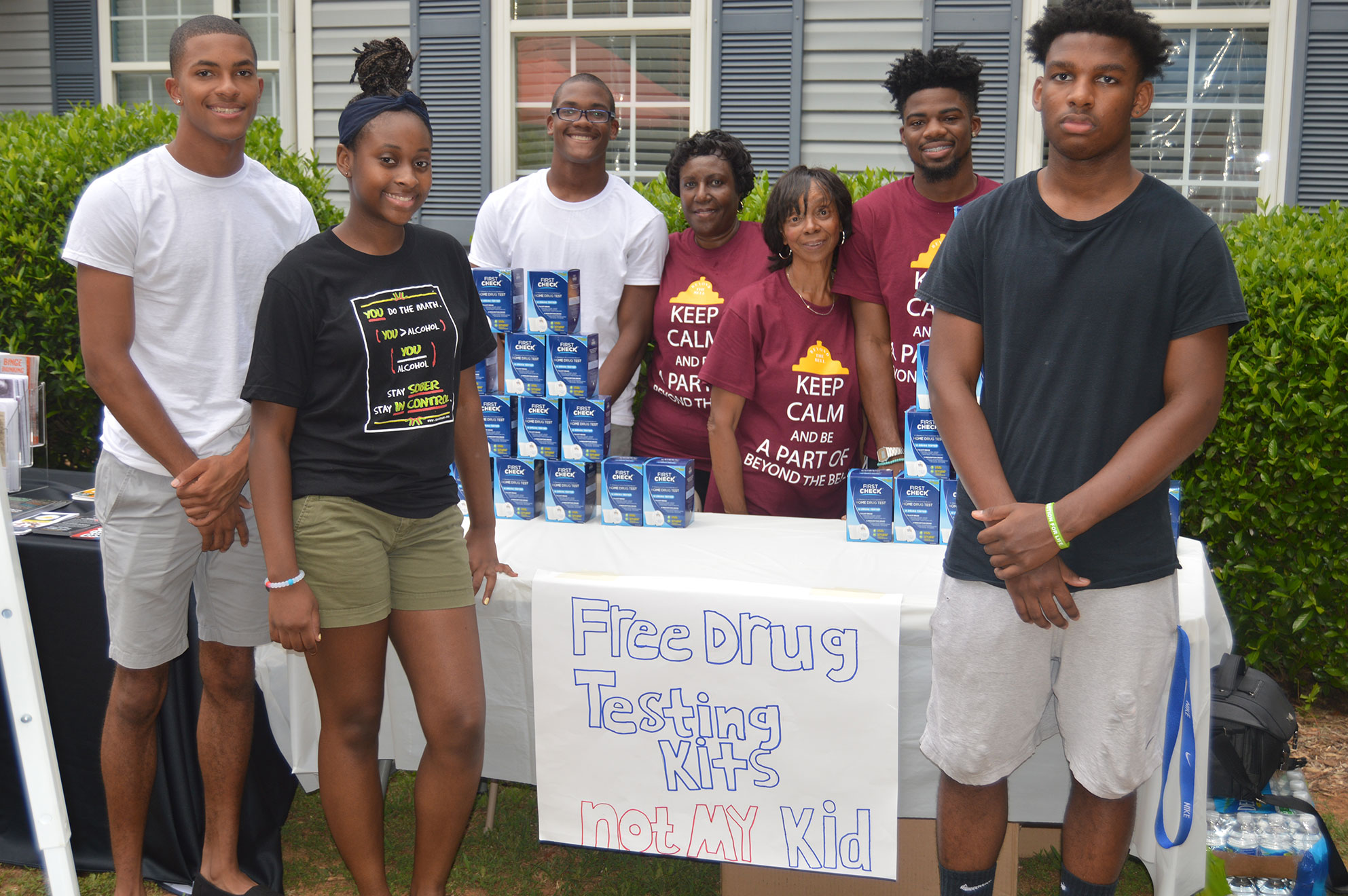 As we embark on new initiatives including the Macon-Bibb County community, we will work to sustain the efforts put forth in Rockdale, Dekalb, Upson Counties, and the city of Savannah. Our presence will continue in these communities as we sustain outcomes by various sustainability projects and resources and heavy involvement with our established and well-trained coalition members in each community.
Our sustainability efforts will continue with active committed coalition members to ensure each community continues its efforts for healthy and safe environments.