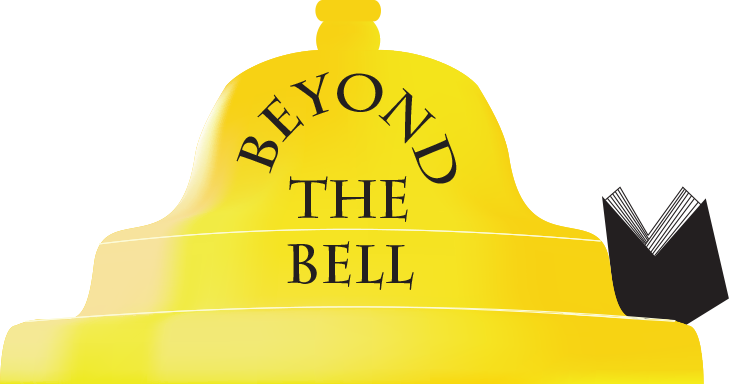 WELCOME
Helping Spread The Message of Substance Abuse Prevention!
Beyond The Bell is proud to have local partners in the community to help support our goal to educate our youth in the prevention of substance abuse. Learn more about these amazing organizations and programs.
The City of Lithonia Law Enforcement Agency with support of compliance and underage drinking initiatives. This agency supports all of our efforts to help make the communities healthy and safe.
MADD GEORGIA
MADD has partnered with Beyond The Bell in providing underage drinking prevention programming and data collection. MADD has been a strategic partner with Beyond The Bell since the inception of the coalition.
C.A.U.S.E.
The mission of CAUSE is to form an alliance of individuals and organizations seriously committed to the healthy growth of our communities. By being actively involved, we seek to identify and/or provide necessary resources and programs aimed at the advancement of families and the enrichment of communities.
DECATUR HOUSING AUTHORITY
The Decatur Housing Authority and Beyond The Bell have partnered to bring drug and alcohol prevention programs to the residents of the Decatur Housing Authority. This partnership will allow for education, use of space, training and information sharing with community members. Included programming includes town hall meetings, focus groups and other prevention programs.
DBHDD
Department of Behavioral Health and Developmental Disabilities—DBHDD has been an important partner in funding Beyond The Bell and building the DC Promise Coalition. Beyond The Bell first received funding for the now finished SPFSIG grant back in 2009 and is currently funded by the GASPS grant, both of which utilize the Strategic Prevention Framework.
THE CHAMPION
The Champion Newspaper is the Legal Organ of DeKalb County. Reaching 20,000 readers a week, Beyond The Bell and The Champion partner to reach the local county to inform residents of regular happenings and to deliver the most up to date information about what is happening in regards to underage drinking in the community.
PAT BACCUS
Pat Baccus, airing on  Future Movement Radio 1420 AM WATB and 1430AM WGFS 1pm-6pm Monday – Friday and 10am-1pm Saturday. Pat Baccus and   Beyond The Bell's partnership has been very positive in getting the word out to the community that Beyond The Bell and DC Promise are here to stay.
Thomaston Housing Authority, Thomaston, GA
Upson County Family Connection, Thomaston, GA
The School Kids Club, Lithonia, GA
The Conyers Housing Authority, Conyers, GA
Conyers First United Methodist Church, Conyers, GA
DeKalb County Law Enforcement Agency
Callen Boys and Girls Club, Savannah, GA
Thomaston-Upson Chamber of Commerce
The Pie Hometown Pizzeria of Thomaston, GA
Rockdale Drug Free Coalition, Conyers, GA
Training Institute for Responsible Vendors Inc., Atlanta, GA
A.C. & Associates, Macon, GA
CADCA (Community Anti-Drug Coalition of America)
Allied DUI School, Savannah, GA
Conyers-Rockdale Chamber of Commerce, Conyers, GA
Rockdale Prevent Child Abuse, Conyers, GA
Thomaston-Upson Civic Center