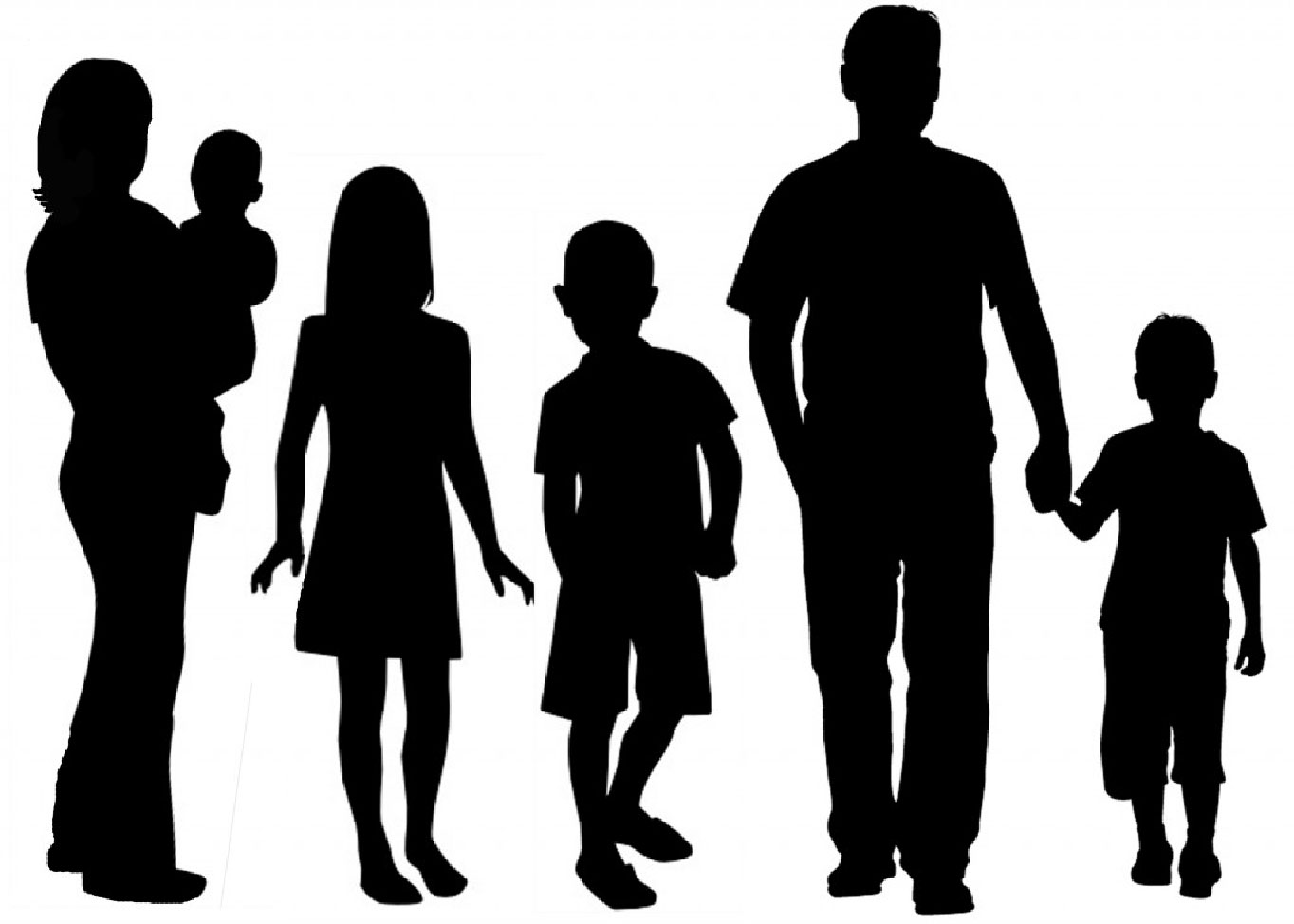 Active Parenting classes will provide you  with simple and effective skills which will empower you to parent with confidence, patience, and understanding.
12 hour program
Meets probation requirements
Dates:        March 5th, 12th and 19th; 6pm-10pm
Location:    15 E. Montgomery Crossroad, Suite D,
Savannah, GA 31406
Space is limited. Pre-registration is required.

Contact Stephanie Voyles
(912) 257-3307
or btbsavannah@gmail.com