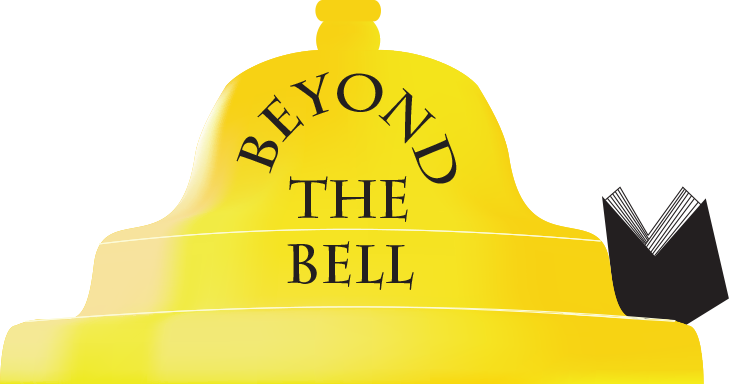 WELCOME
Helping Spread The Message of Substance Abuse Prevention!
Red Ribbon Week is celebrated each year in October.  It began after the kidnapping, torturing and brutal murder of Drug Enforcement Administration (DEA) agent Enrique "KiKi" Camarena in 1985. Agent Camarena had been working undercover in Guadalajara, Mexico for over...
read more
Drug Free Communities Lithonia National Night Lights Out Survey 8/1/2017 1. Which of the following statements best represents your own belief alcohol use? 10 Drinking is never a good thing 17 Occasional drinking is OK if the individual is of legal age. 0 Occasional...
read more