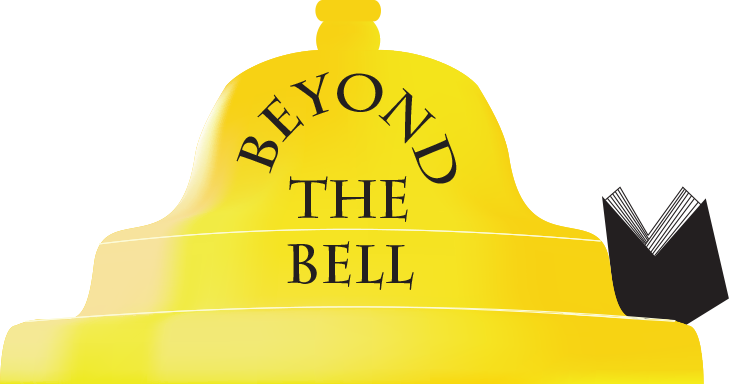 WELCOME
Helping Spread The Message of Substance Abuse Prevention!
Job Description
Beyond The Bell, Inc.
Assistant to Executive Director
Professional Profile:
Highly ambitious, self-motivated, and will become committed to the mission of Beyond The Bell
Organized, enthusiastic, and optimistic
Excellent oral and written communication skills
Exhibits skills in leadership, program implementation, and teambuilding
Possesses the ability to learn quickly and adapt to new environments with minimum supervision
Responsibilities:
Assists in the day –to-day administration of specific policies, procedures, and programs
Assists in obtaining maximum utilization of the staff by clearly defining duties, establishing performance standards, and conducting performance reviews.
Assists in the management of fiscal resources as approved by the Board of Directors and grants awarded to
Beyond The Bell.
Assists in researching grant funding sources and development of grant proposals.
Shares responsibility for public relations activities and effective relationships with related organizations.
Collects, maintains, and updates all pertinent data for required reports for state and federal grants, and other program components.
Attends all required training sessions.
Update Staff Handbook and other Beyond The Bell publications in consultation with the staff and Executive Director.
Assists in seeking sustainability resources as outlined in the Beyond The Bell sustainability plan.
Performs related duties as assigned by the Executive Director.
Maintains confidentiality in carrying out responsibilities.
Prepare monthly required State and Federal financial reports for submission to the appropriate governmental agency for reimbursements.
It is to be noted that in a small organization such as Beyond The Bell, other duties that might be unrelated to specific duties may be and required and most often will be required.
Qualifications:
Minimum of a Bachelor's Degree from an accredited college university and validate a minimum of two years of successful program management experience.  In addition, the candidates must have good oral and writtencommunication skills, computer proficiency in Microsoft Office, strong work ethic, and the ability to relate to a diverse population of staff, youth and adults.  An annual background check must be passed.
Apply by e:mail only at beyondthebell@comcast.net