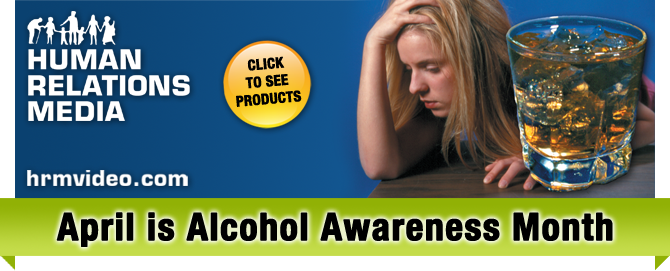 With prom season and graduation just around the corner, now is the time to remind your students of the dangers of alcohol abuse and driving under the influence.
Human Relations Media has a wide range of outstanding, research-based video programs and print materials to help bring the message home to your students. Our programs feature real teen interviews, exciting dramatizations and compelling, teen-centered formats to engage and inform your students.
Click here for information about our complete line up of alcohol awareness videos and other products.
Be sure to check out the full-length, online previews and streaming rental options on our new website. Go to www.hrmvideo.com to preview any of these online.
You can order online, fax your order to 914-244-0485, or call me personally at 800-431-2050 ext. 160.
Best Regards,
Elaine Napolitano
Customer Outreach Manager